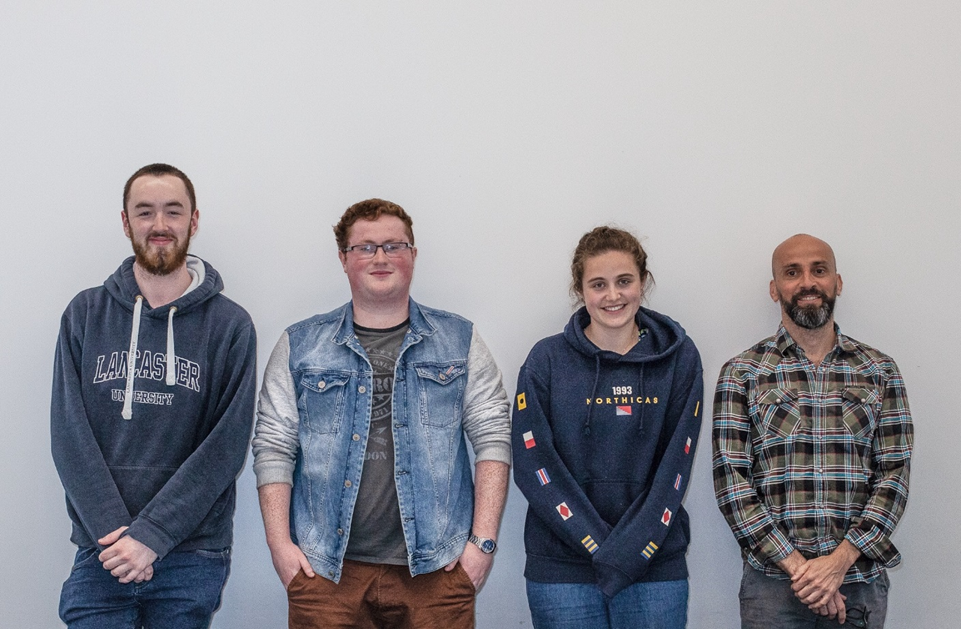 Preparation of the MA module on Youth Participation for partners at Manchester
Manchester Metropolitan University (MMU) together with Youth Forum North West (YFNW), have just finished the first initial set of six group discussion meetings in order to develop the MA unit called "Youth participation and youth work" which will be delivered at the Faculty of Education of MMU.
This unit explores the tensions and contradictions involved in youth participation, particularly concerning the role of adults in supporting youth participation through youth work, and the interconnection between formal and informal spaces of youth participation. It will bring together contemporary research on youth studies with the exploration of concrete case studies developed in collaboration with the Youthforia, a project run by the Youth Forum North West (YFNW).
Whereas the Unit might represent 32 class hours, students might also be entitled to tutorials.
To be continued!