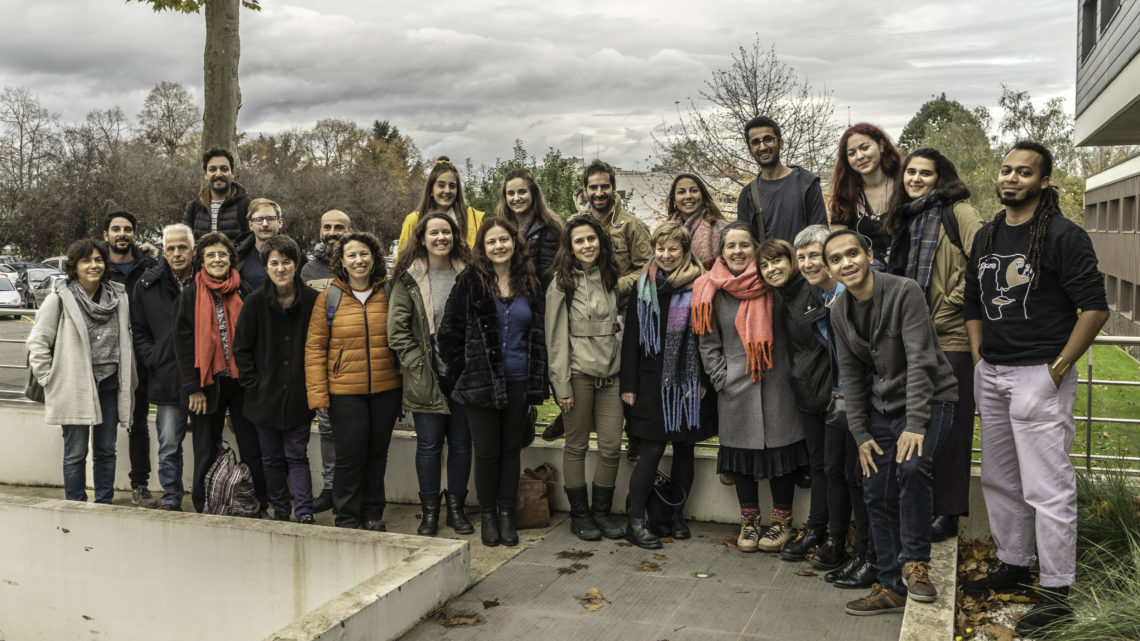 Partibridges' Transnational Meetings and Training Activities in Rennes
The Transnational Meetings and Training Activities of Partibridges were held consecutively from 2nd to 8th of November 2019 in EHESP Rennes. It was an intense one week program with fruitful discussions, training activities, and sharing of best practices among members of the project. 28 participants coming from 4 different countries (France, Portugal, Turkey and United Kingdom) composed of teacher/researchers, youth professionals, technicians and volunteer students have contributed actively during the whole week.
During the transnational meetings, their critical thinking was valuable to highlight the project implementation so far, and how to advance it in the upcoming months. New skills were gained through interactive training activities, where participants learnt the process and the design of E-Training which is related to the production 1 deliverable, European module on youth participation.
An introduction to collaborative research web documentary was also presented, to prepare the participants in the production process which will be held soon in each country. Participants had also an opportunity to visit one of the French associations involved in Partibridges (the GPAS), to show various activities that the association does with youth in Rennes.